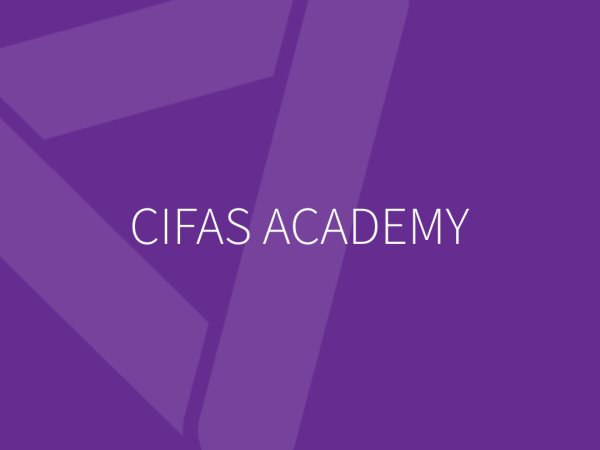 Ian Sales
Ian is the Head of Academy and Counter Fraud Studies at Cifas. He previously served as a Detective Sergeant with the City of London Police where he was instrumental in setting up the Economic Crime Academy for the provision of training to both the private and public sector, as well as law enforcement both nationally and overseas.
During his time with the force, Ian worked within the Economic Crime Directorate, the Force Intelligence Bureau and Professional Standards and established strong expertise and understanding of operational learning, training, and investigations, conducted both externally and internally.
Ian has facilitated several structured debriefs for many high-profile and complex investigations and applies his experience to his training design. Ian is a great believer in encouraging all members across the counter fraud community to share their knowledge and experience to support the development of high quality teaching and learning to prevent, detect and investigate financial crime.
Ian has a law degree and professional qualifications and recognition for his work in training, curriculum design and the assessment and verification of qualifications. He has also been an Associate Lecturer at the City University in London and a former Lecturer on the Professional Policing Practice degree at the Anglia Ruskin University.